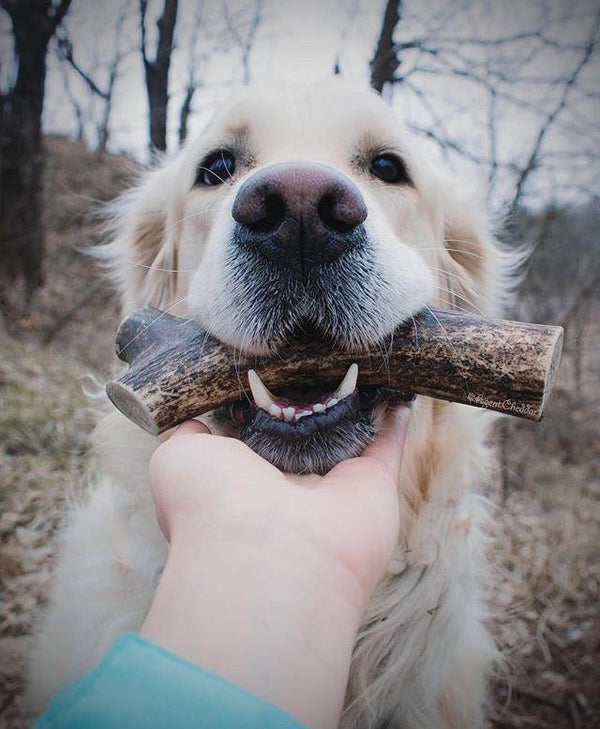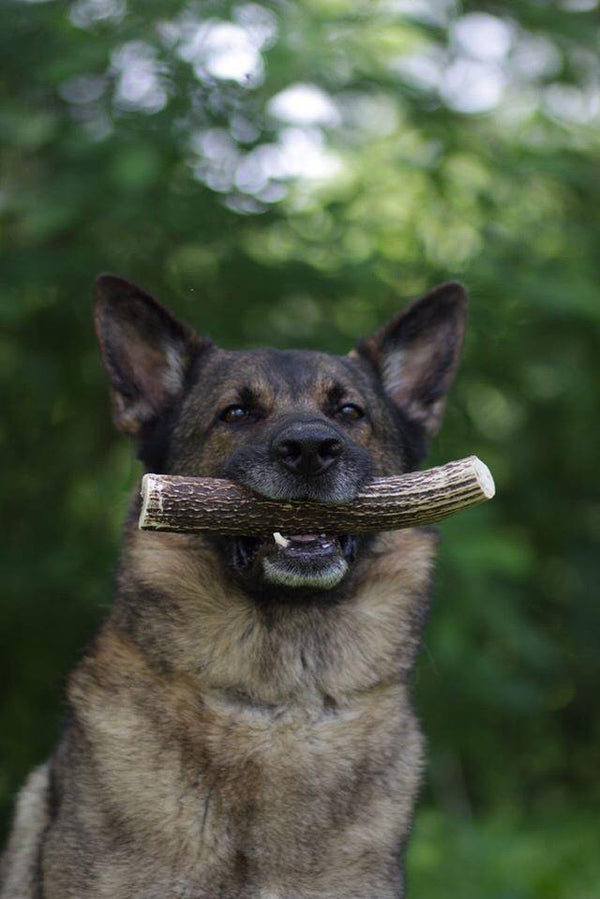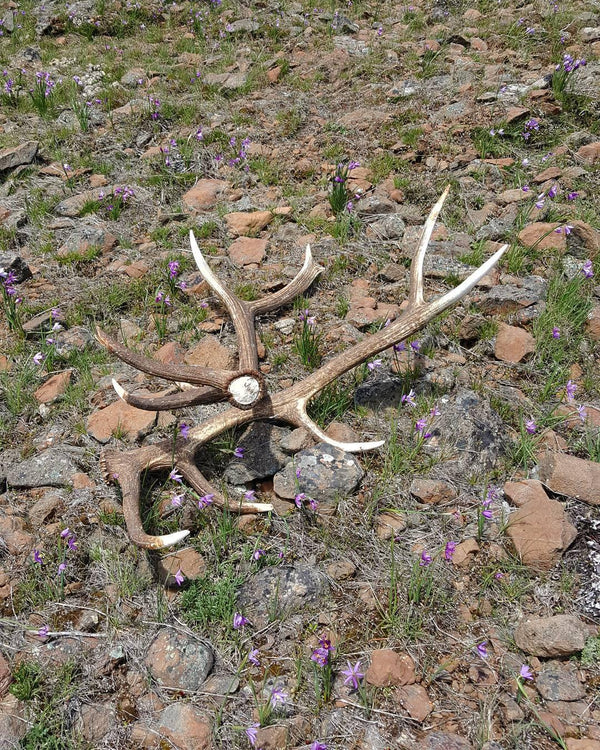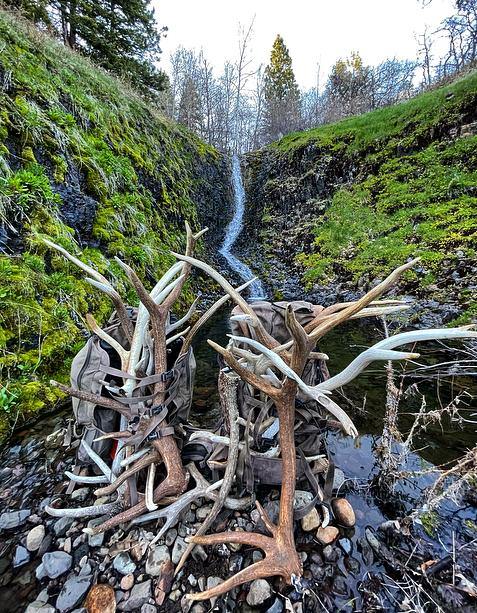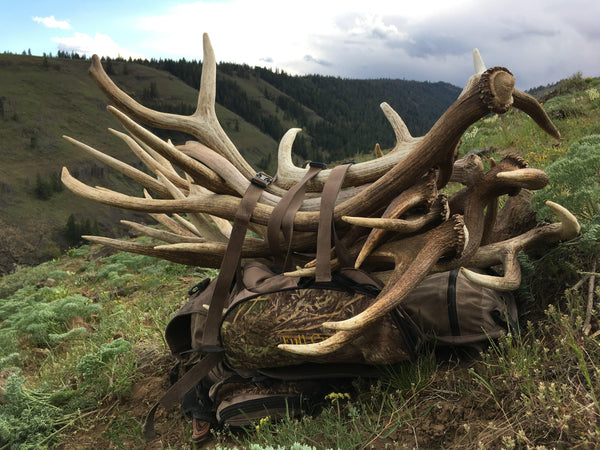 The 2 Pound Power Pack Of Premium Elk Antler Dog Chews Your Dog(s) Will Go Crazy For!
Experience the best antler dog chews around with the 2 pound Premium Elk Antler Dog Chew Pack. The premium pack is perfect for multiple dogs or a dog who simply loves to chew! 
These are sure to provide countless hours of fun for even the most strong, energetic and determined chewers. Made from naturally shed elk antlers, these are 100% natural, sustainable and healthy - giving you complete peace of mind your dog is receiving the best of the best. 
Naturally shed premium elk antlers 
Sustainable, renewable and eco-friendly 
Durable long-lasting chews for strong, energetic & determined chewers 
Healthy chews providing essential minerals, nutrients & teeth-cleansing abilities 
Positive outlet for energy, mental stimulation and stress relief 
Mess-free, stain-free and odor-free chews perfect for at home or on the go 
Naturally Shed Elk Antler Dog Chews 
Elk antler chews are 100% natural, organic and wild! We source our antlers straight from the wild to ensure your dog receives prime, delicious antler chews. Never worry about where a chew is coming from again - with Blue Paws it is coming straight from the wild. 
Healthy Dog Chew Pack 
This bulk pack is perfect for active dogs who love to chew. Now your dogs can enjoy months of health benefits from magnesium, zinc, calcium and more. Antler chews also help scrape away plaque and keep teeth clean! 
Positive Energy Outlet 
Antler chews provide a much needed energy outlet, mental stimulation and stress relief. Antler chews are a way to keep dogs entertained and engaged while minimizing destructive behavior. 

Renewable And Harm Free Dog Chew 
Male elk grow and shed antlers year after year in a completely sustainable and harm free manner. We then find these antlers, wash them, cut them ti size and ship them to your dog. Antler chews are as eco-friendly as they come! 
Durable Long Lasting Chews 
Elk antler dog chews are a worthy opponent for even the most powerful chewers. Antler chews are loved by a variety of dogs from 10 pound lap dogs to 200 pound mastiffs. If you are struggling to find a chew that lasts, antler chews might be right for you. 
Mess And Odor Free
Dogs are messy but that doesn't mean your home has to be. Antler chews cause minimal mess and odor making them great for indoors, outdoors or in the car. Antler chews are slowly gnawed away unlike common chews that easily break apart creating a mess. 
The Premium Elk Antler Pack is perfect for dogs who love to chew!